---
...THE UNFORGETTABLE MOMENTS OF WRATH AND VENGEANCE...
LANGSUIR WILL PREVAIL !!!!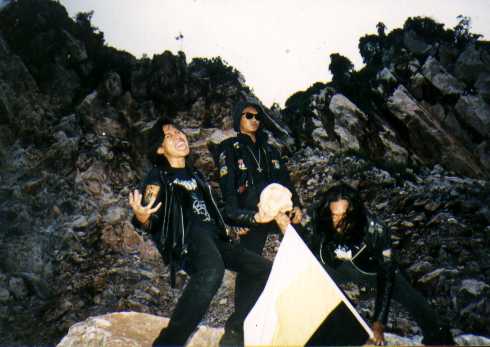 LANGSUIR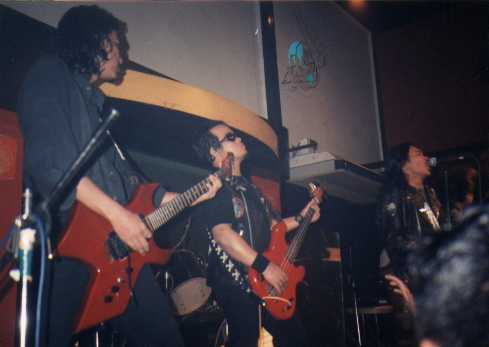 LANGSUIR..Live featuring Adik of NECROTIC CHAOS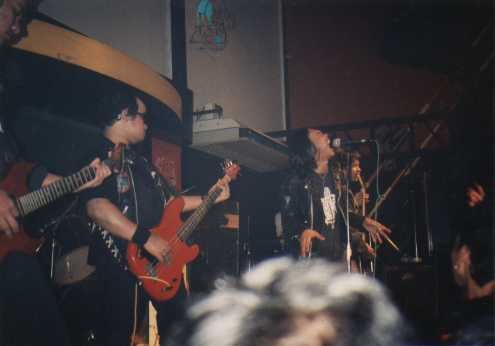 Another photo with Adik of N.C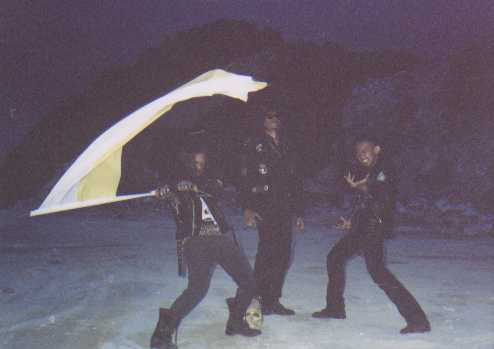 LANGSUIR in hazy Budapest, Malaysia.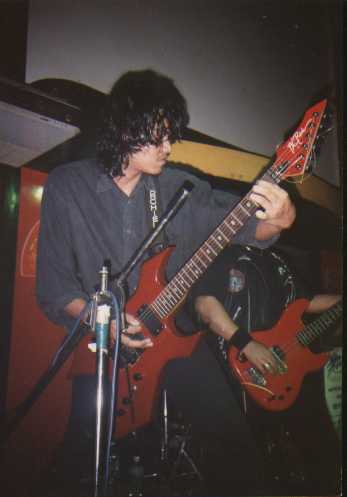 Azmaniac on stage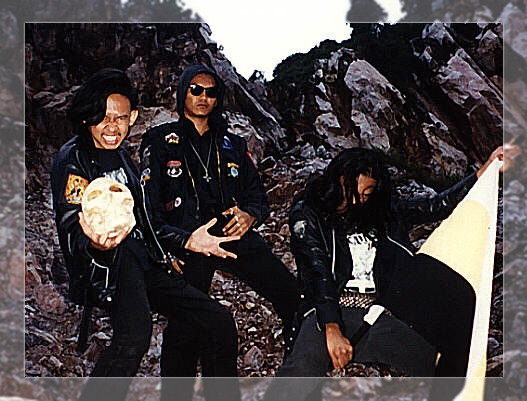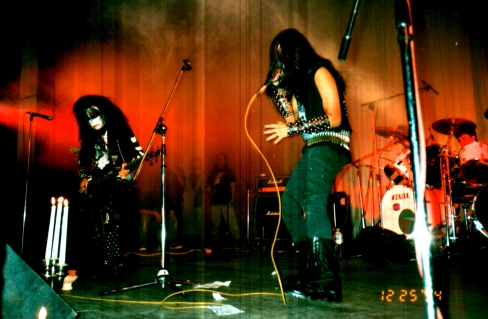 LANGSUIR's 3rd performance in 1996. The first and last time wearing corpsepaint.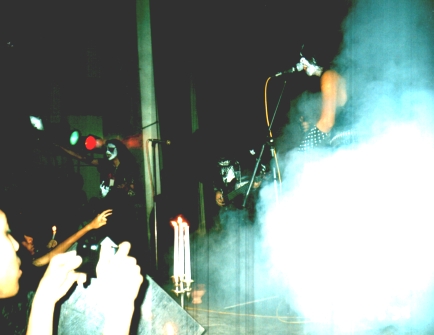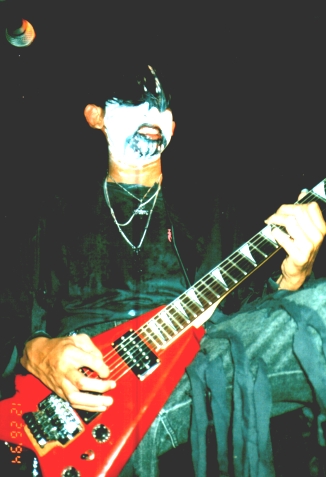 Batara Guru..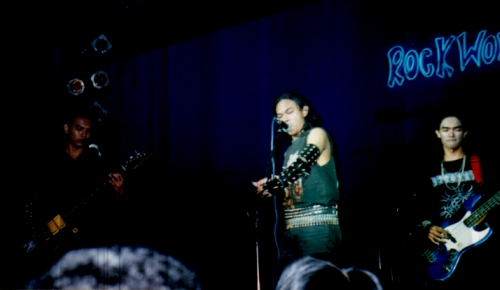 LANGSUIR, Live in Rockworld Penang, 1997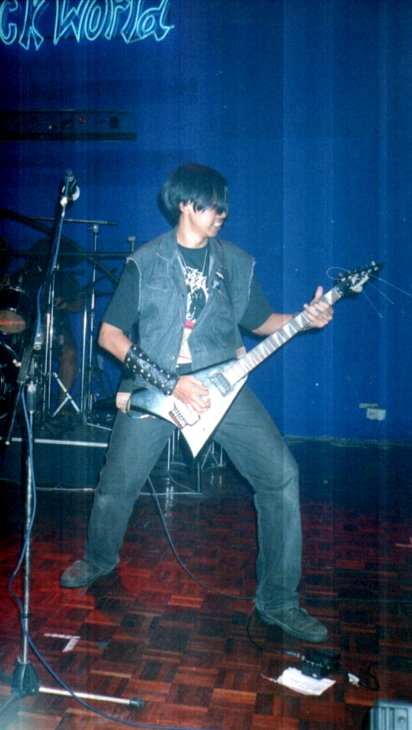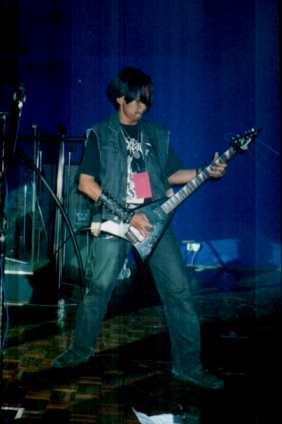 Azmaniac performs in Singapore, 1996
Most of these photos were taken when they were playing live in gigs. Unfortunately, my scanner broke down and the result is pretty disappointing. But I hope that it is still seeable.
To enlarge the pix, click the right button and select "View Image". It's time saving instead of having another html file.
[ main ]
[ biography ]
[ discography ]
[ news ]
[ contact ]